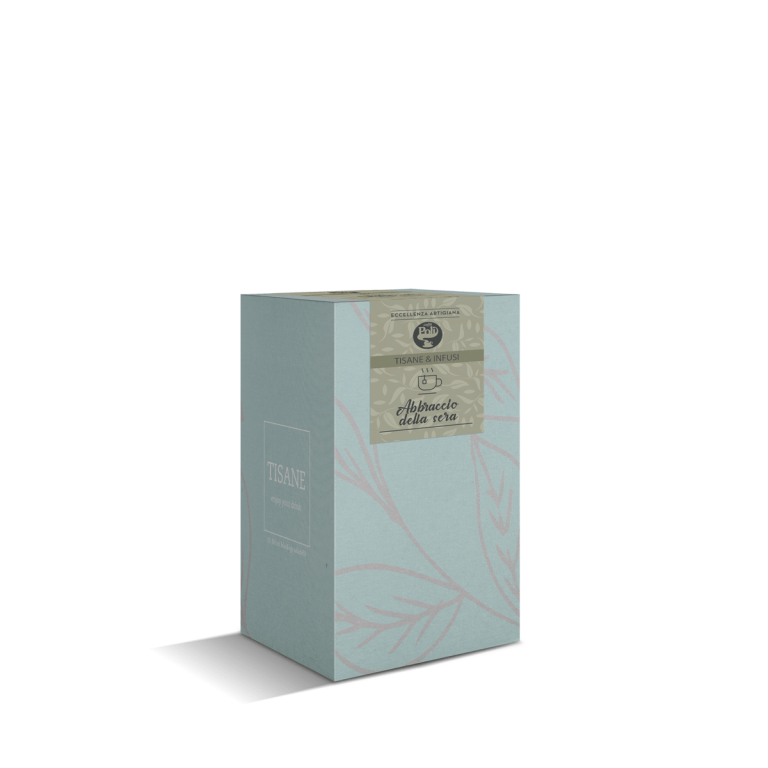 Bar line
"abbraccio della sera" herbal tea
Recyclable cardboard blister with 15 individually packed biodegradable filters. This infusion helps to relax and is excellent for de-stressing after a hectic day.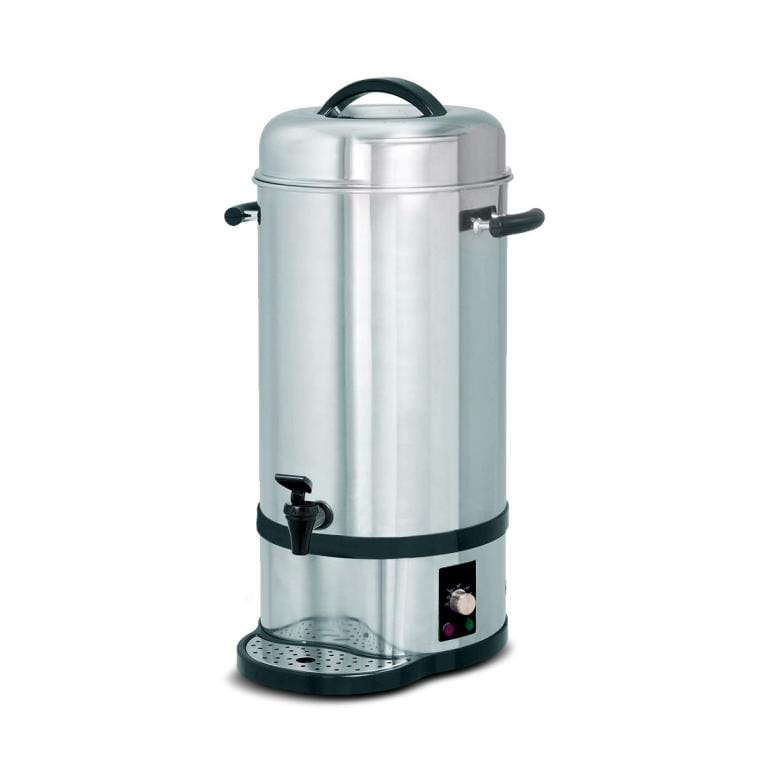 WATER BOILER
This water boiler has been designed for professional use. The boiling point is reached very quickly thanks to an excellent quality heating element with a power of 2W. This low weight water boiler can be easily moved to wherever you prefer.
Do you want more information?
Fill out the form and we will contact you in a very short time
Il merchandising di moon caffè