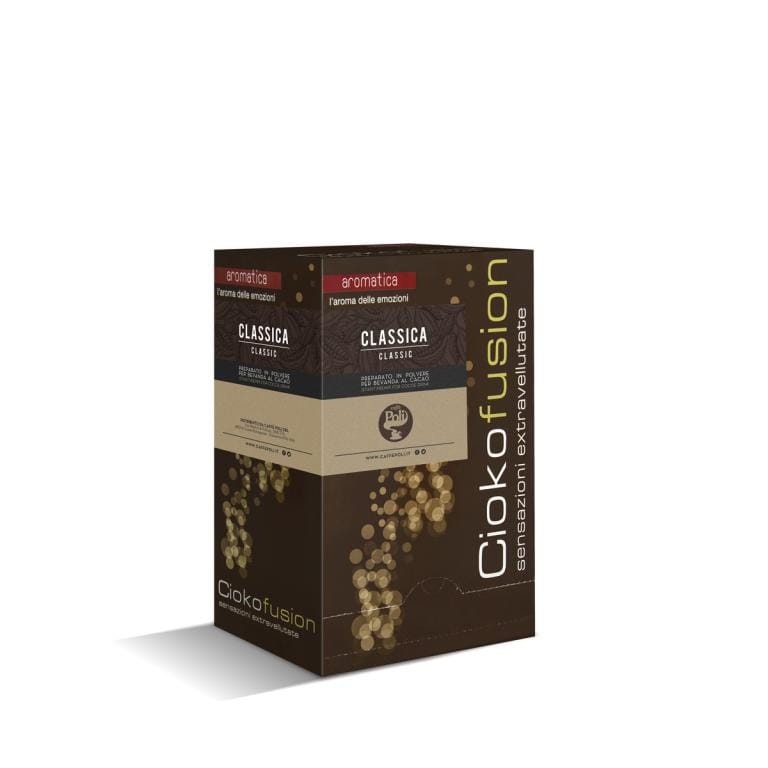 Bar line
ciokofusion classic hot chocolate
Recyclable cardboard blister with 25 handy, strong triple laminated bags; What's better than a mug of classic hot chocolate?! Impossible to say no!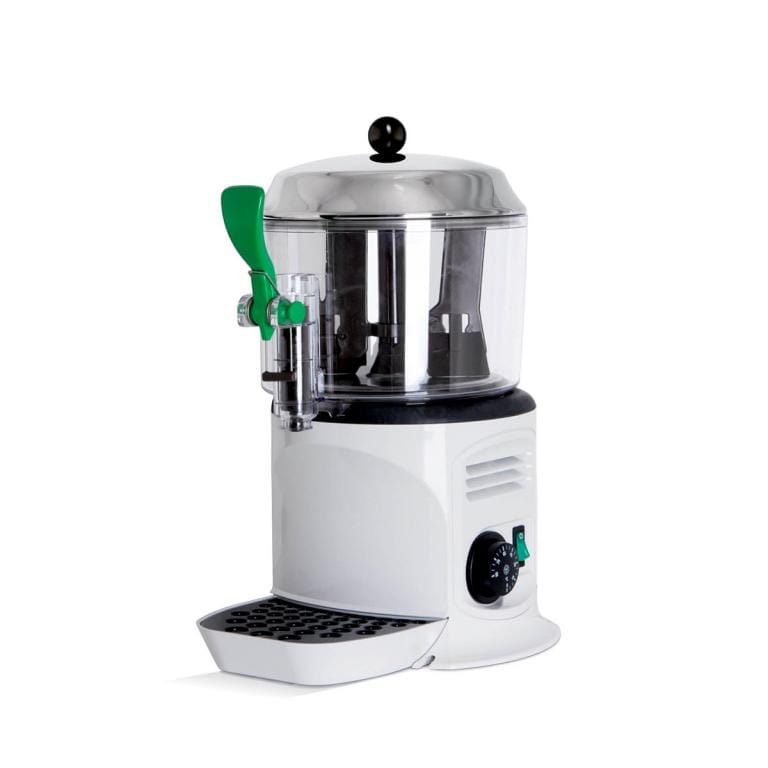 CHOCOLATE POT
Stylish counter-top dispenser, specially designed for stirring hot chocolate. Ideally designed for serving thanks to its convenient tap, easily removable for perfect cleaning. Customers will never say no to a cup of steaming hot chocolate always ready to be enjoyed!!
Do you want more information?
Fill out the form and we will contact you in a very short time
Il merchandising di moon caffè